I'm Aaron Ma.
Read my blog.
Read my news.
Follow my tweets.
Listen my podcasts.
Watch my talks.
View my certificates.
Hello world, it's Aaron! I'm proficient in C++, Python and JavaScript. More specifically, I Robotics, Machine Learning, Algorithms, and Competitive Programming. I am also proud to be the youngest TensorFlow and Baidu Apollo Auto contributor.
I also have graduated from Udacity and Coursera as the youngest. Some of my certificates: Self Driving Car Engineer Nanodegree, Deep Reinforcement Learning Nanodegree, Data Structure and Algorithms Nanodegree, C++ Nanodegree, and much more! Check out the full list of my certifications down below👇.
Every day, I am still learning. Here's a snapshot of what I'm learning: Math, Competitive programming competitions, and building my own products and self-driving cars!
Recent News
Aaron is already a graduate from Udacity's Self Driving Car Engineer Nanodegree program, Deep Reinforcement Learning Nanodegree program, and AI for Trading Nanodegree program as the youngest Udacity Nanodegree graduate. He is also the student of the month in December, 2019.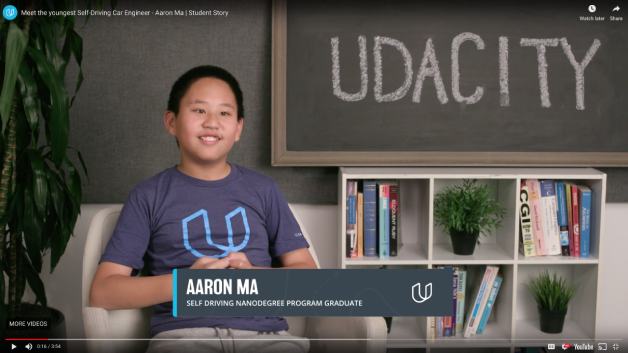 We are a DevFamily! ❤️I couldn't agree more. My favorite part about DevFest is how this community can inspire. We, as DevFest developers, have the chance to change how we all think about CS every time we get together. From students like myself to long time experts, there is such an open and positive exchange of ideas taking place here - it's so exciting and always makes me smile. 😊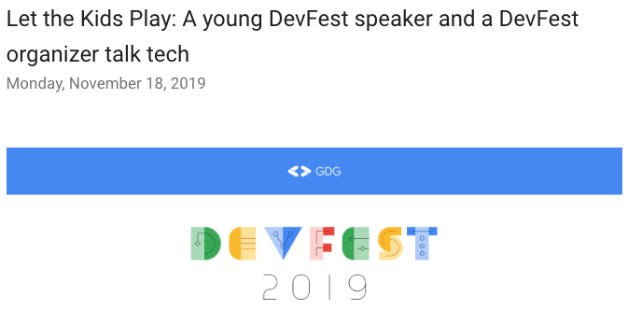 Recent Posts on Medium
Recent Podcasts

Today Aaron Frost welcomes a very cool guest on My Angular Story, Aaron Ma who is an 11 year old software and hardware developer. Aaron mainly focuses on on web development, self driving cars, flying cars, robotics, Python, C++ and machine learning.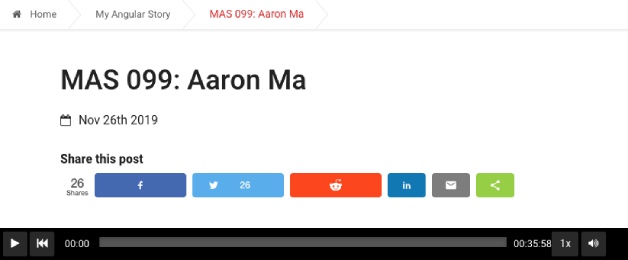 Aaron, whose research interests are reinforcement learning and self-driving cars, has completed many Coursera courses, and is the recipient of 3 Udacity Nanodegrees. In our conversation, we discuss Aaron's interests in programming and his journey to machine learning, quite a few of his projects, his experiences participating in over 35 kaggle competitions, and how he balances his passion for machine learning with things like chores and homework. This was a really fun interview!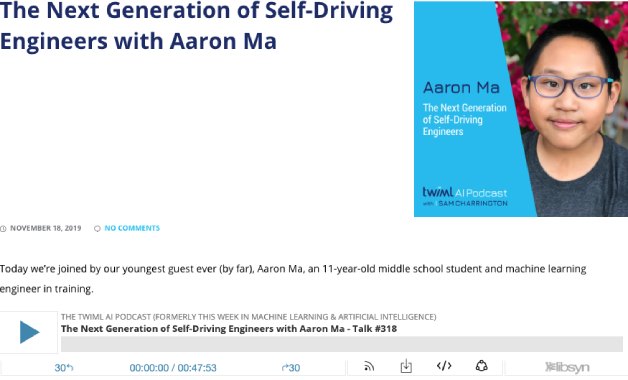 Past Conference Talks
PyGotham is a New York City based, eclectic, Py-centric conference covering many topics. See Event
A virtual conference: Over 60 sessions in 3 parallel tracks. Keynotes, talks, poster sessions, help desks, recruitment sessions, lightning talks, panels and more. See Event
A virtual conference where developers from all over the world can share and gain knowledge from the comfort of their own home/office/local viewing parties. See Event
A Journey into the World Of Machine Learning with TensorFlow.js. This talk is the flagship machine learning with TensorFlow.js that delivers unique learning with immersive projects that stretches your mind. See Event
Have you always wondered how to build machine learning models using TensorFlow to solve real-world problems? Well, in this talk, Aaron will cover the basics of Machine Learning and walk you through step-by-step on how to use TensorFlow to build powerful ML models.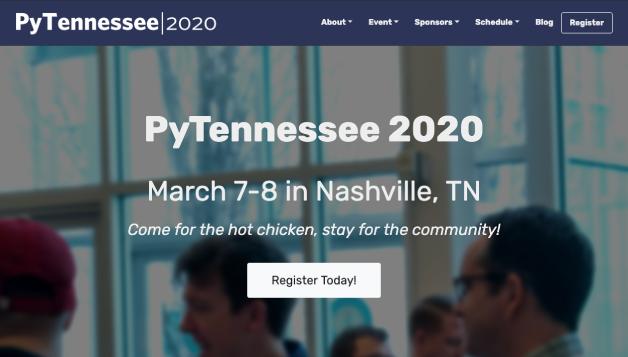 Talk at GDG (Google Developers Group) DevFests 2019 in San Francisco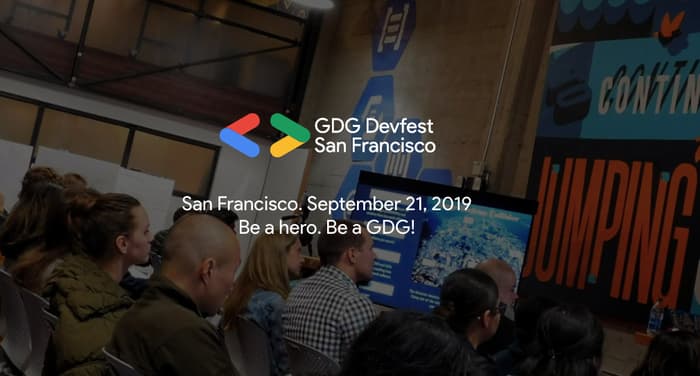 Talk at Angular conference as a RockStar speaker in Denver. Sign up for free to watch the recorded presentation See Event
Talk at Modern Web online produced by ThisDot Media See Event
Talk at Modern Web and GDG Silicon Valley (Google Headquarter) in Mountain View, CA See Event
Achievements and Professional Certificates